You sure do and lots of it! 
And that is a good thing!
Did you know that there is over twice the volume of lymph fluid in your body than there is blood?  Did you know that the lymphatic system goes to nearly every cell in the body, even cells the blood does not?
This site is going to help you not only understand the lymphatic system but teach you how to regain and optimize your health.
And in a way that is to easy to understand and implement in your daily life and the lives of your loved ones!
Simple things you can do that can make big differences in how you feel!
What to have on hand to always be ready for when you need health support!
Signs to look for before your body gets off center from its natural health state!
Natural Prevention and a Common Sense approach to personal, family, & pet health care!
Integrating natural healing in with traditional approaches (if & when you need them)!
Resources to empower yourself with knowledge and skills!
Yes there is a lot to look forward to here from The Lymph Guy!!!!
So  give me a few minutes (or more) to get things going and then you and I are going to jump into the most important physiological system in our human body – The Lymphatic System!
But that is not all.  I will be branching out into so many other areas that will be of interest and help to you on this most exciting adventure.
So get ready –  the journey has begun!
Yes there is more today than yesterday and more on it's way for tomorrow so please keep checking back.   So much more to come!
New today:
The Lymph Guy Newsletter is now available…sign up today!

Thanks for visiting….

Together Our Hands Are Joined To Heal One Another

Alexander Gardener The Lymph Guy Lymphatic Massage Specialist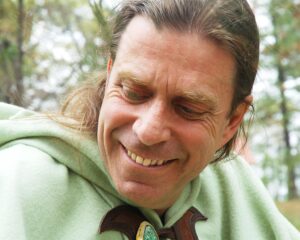 thelymphguy@gmail.com